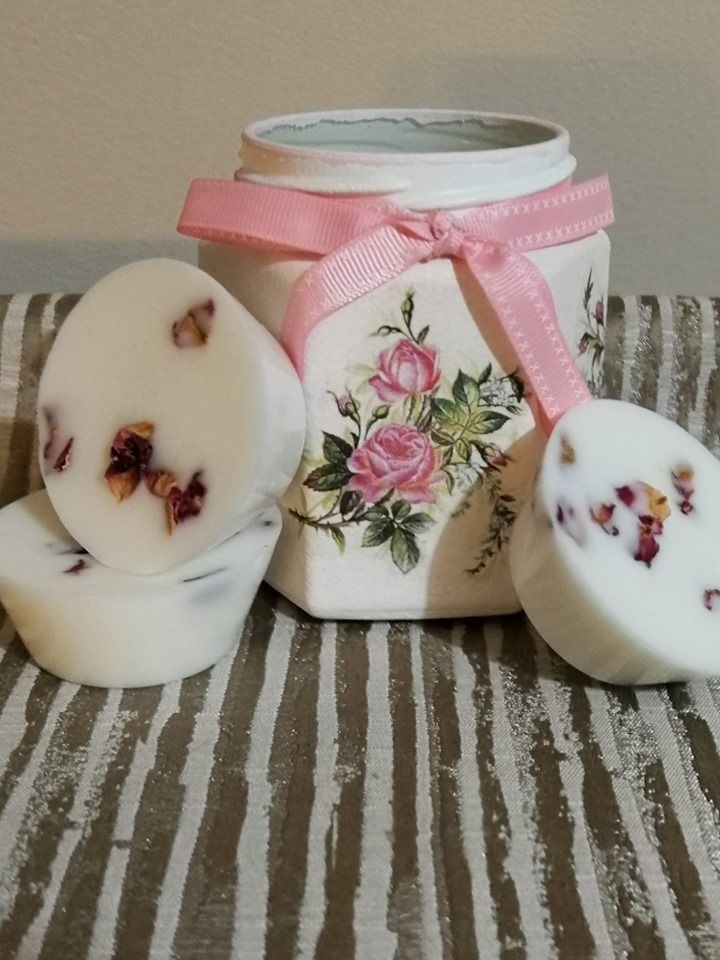 Bianko Candle Studio is a home-based natural wax and natural handmade cosmetic (NaturAll collection) business, since November 2017, from Co. Tyrone Northern Ireland.I always like home fragrances, bought wax melts, candles. One day I just asked myself: Why not I make my own? So the story only started.....
Just a few words about my products:
Using high-quality natural candle wax and fragrance oils for my wax product, and high-quality natural ingredients and only essential oils for my cosmetic products.Our wax 100% plant base,natural wax.Free from: paraffin,soy,palm,polymers,GMO materials.Vegan friendly,additive free,Kosher,Halal.All of my supplier based in the UK. My products are mixed, poured, packaged, labelled by me. Wax products are CLP labelled and comply with current EU laws. All Cosmetic products have Cosmetic Safety Assessment Certification carried out by a qualified chemist, conforms with current Cosmetic EU legislation (same regulation after BREXIT) All my product tested for a long period, to make sure my customers getting the highest quality handmade product.
Bianco Candle Studio only use natural plant base , Rapeseed &Coconut natural wax blend It is completely free from paraffin, soy, palm, beeswax and synthetic additives.
Credentials: Rapeseed oil and Coconut oil only,Vegan Friendly,Additive Free,Non GMO, Palm Free,Soy Free,Kosher,Halal.